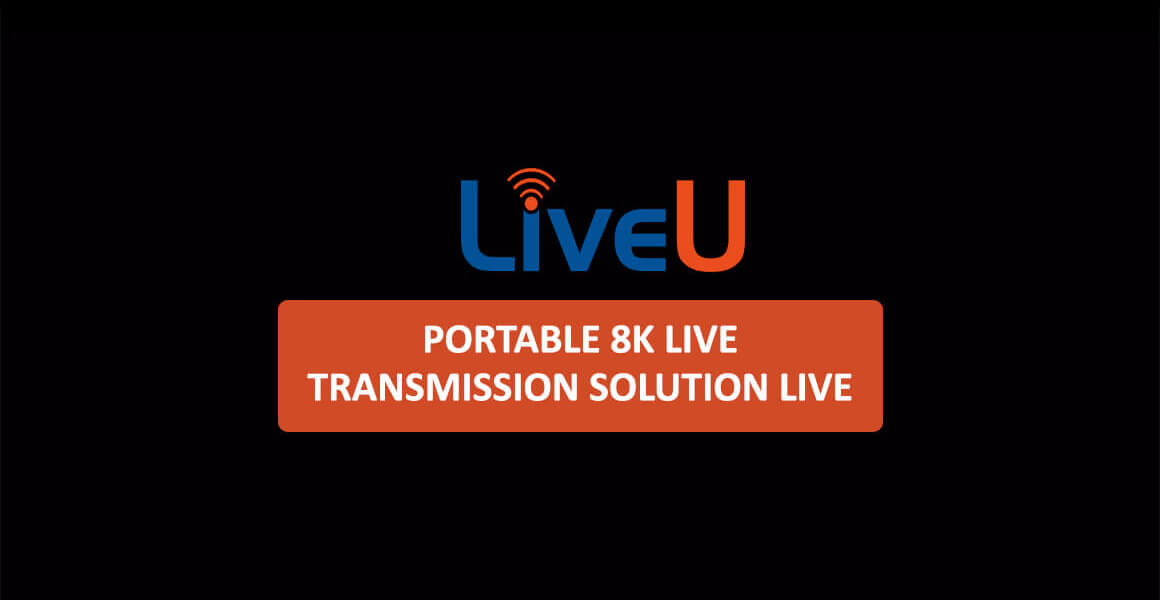 The Challenge
The adaptation of 8K broadcasting has been slowly permeating the Asian market with one broadcast channel in Japan dedicated exclusively to 8K content. However, existing technology solutions have not been providing the network capacity and speeds necessary to transmit 8K signals wirelessly, making the switch to 8K broadcasting costly and limited in applications. 8K video doubles the frame rate and resolution of 4K video, overwhelming the capacity of existing standalone 4K streaming solutions.
From April 2020 – January 2021, NHK Technologies, Inc., ASTRODESIGN, Inc, LiveU Japan K.K., SANSHIN ELECTRONICS CO., LTD. and NTT DOCOMO, INC combined efforts to devise a system to practically live stream in 8K over mobile networks at a low cost.
The Solution
The new system consists of a dedicated 8K camera AA-4814-B, LiveU 4K live transmission field unit LU800 and decoder LU4000 connected over the mobile network, and the Video Correction Device newly developed by ASTRODESIGN.
ASTRODESIGN's new device can correct the difference in signal reception timing that may occur, enabling stable 8K video transmission by recognizing and correcting the 4G/5G wireless transmission interruption automatically. With this system in place, 8K video can be transmitted without fiber in various types of content including live broadcasting, entertainment, medical care, sports and monitoring systems. Taking advantage of the portability of this system, the introduction of 8K live transmission to road race coverage, in particular, offers a new opportunity.